CONFLICT MINERALS POLICY STATEMENT
Minerals such as columbite-tantalite (coltan, a source of tantalum and niobium), cassiterite (tin ore), wolfram (tungsten ore), and gold, qualified as 3TGs, are recognized as Conflict Minerals, a term used to describe types of metal that, when sold or traded, can play critical roles in fueling armed conflicts and human rights abuses.
In the year 2012, the U.S. Congress passed the Dodd-Frank Wall Street Reform and Consumer Protection Act requiring, among other provisions, the investigation, registration and disclosure of the use of conflict minerals from the Democratic Republic of Congo (DRC) and nine adjacent countries: Republic of Congo, Central African Republic, South Sudan, Zambia, Angola, Tanzania, Burundi, Rwanda and Uganda.
The aim of the Conflict Minerals Regulations is to discourage the use of minerals that could be financing violent conflicts in Central Africa.
Organizations such as the Responsible Minerals Initiative (RMI) work on the Responsible Minerals Assurance Process (RMAP) and provide information on mineral supply chains, including the country of origin of the mineral, the smelters and refiners that treat it, through the Conflict Minerals Reporting Registry (CMRT).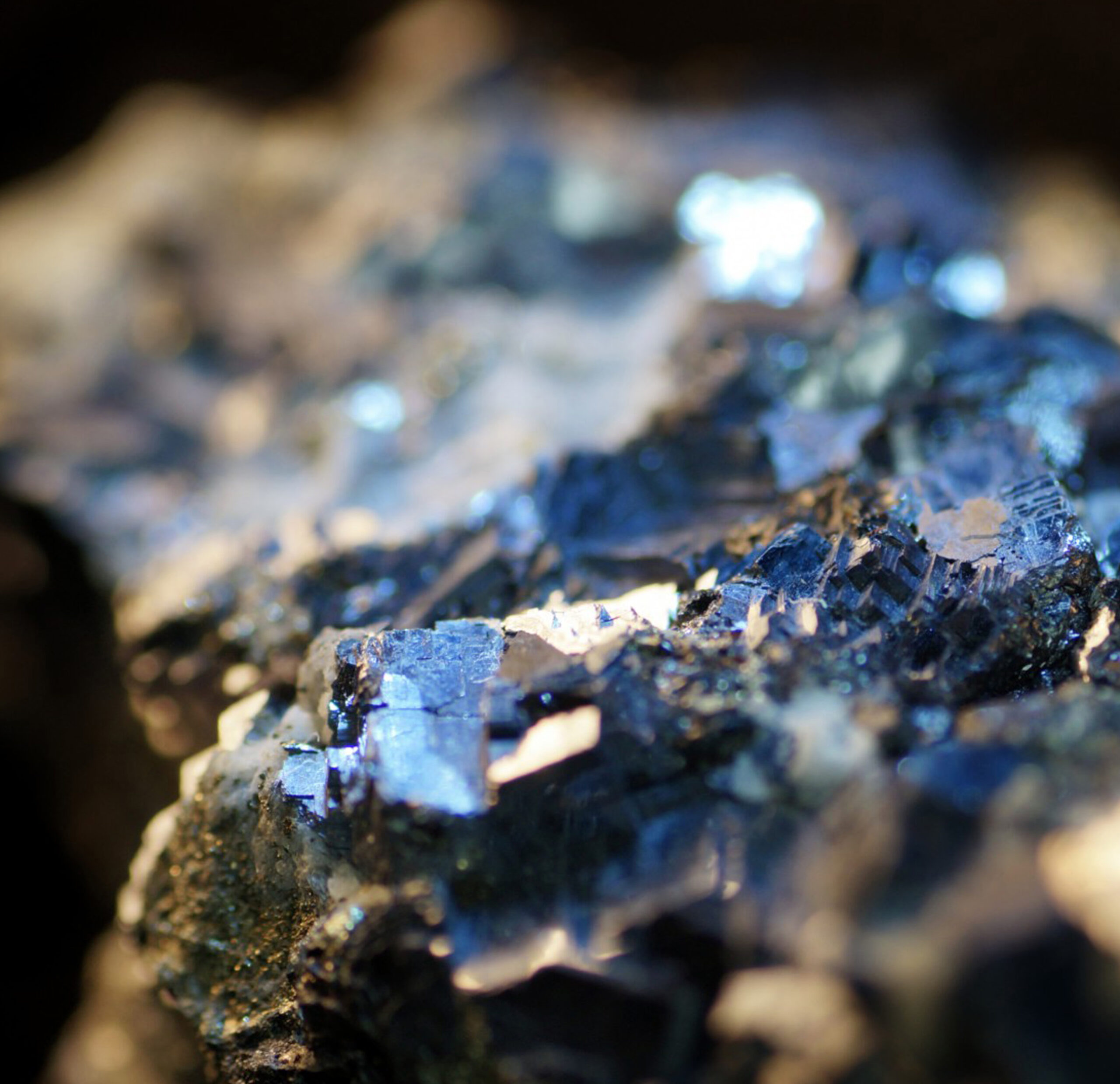 Highway to Yacanto Km 2 – Santa Rosa de Calamuchita – Cordoba
+54 3546 420392 / 422070 – Fax: +54 3546 420797
Adrianópolis Street, 90 – São José dos Pinhais – PR