We are committed to sustainability through a Circular Economy production process.
For this reason, most of the raw materials we use come from the recovery of tungsten carbide scrap.
Our Scrap Processing Plant, the only one of its kind in Latin America, has an integrated quality and environmental management system, which was recertified in 2019 under the guidelines of ISO 9001 and ISO 14.001 standards.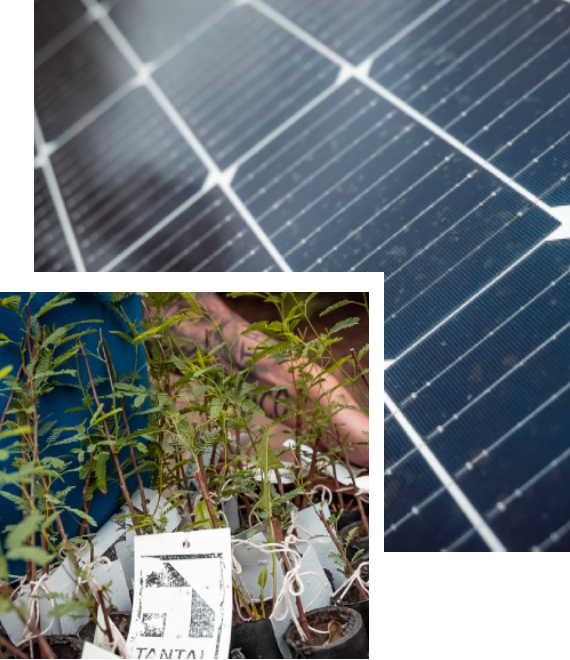 ENVIRONMENTAL & SOCIAL CARE
Tantal works with a management model that integrates environmental and social care in its business strategy.
TANTAL operates its own raw material manufacturing plant through the processing of Tungsten Carbide scrap.
We are therefore able to benefit from a double advantage: autonomy in the acquisition of foreign raw materials to manufacture our products, guaranteeing the delivery of our products on time; and a reduction in the use of tungsten ore, which is a non-renewable resource.
CONFLICT MINERALS POLICY STATEMENT
Our Conflict Minerals Policy includes: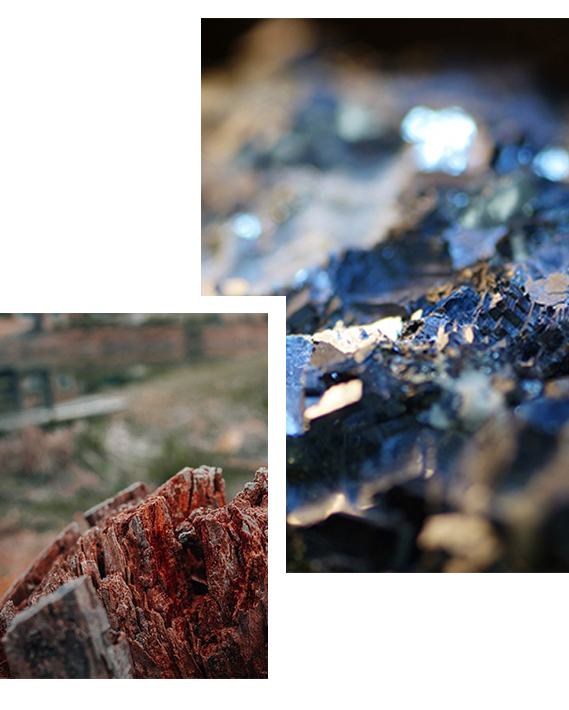 Highway to Yacanto Km 2 – Santa Rosa de Calamuchita – Cordoba
+54 3546 420392 / 422070 – Fax: +54 3546 420797
Adrianópolis Street, 90 – São José dos Pinhais – PR